Creating a Podcast
If you have questions about creating a podcast or you would like to talk to someone from the Jones Media Center, please email jones.media.center@dartmouth.edu and we'll get back to you soon!
Start at the beginning...
Write down the key reasons why somebody should tune in to your podcast
Who's your audience?
What's the hook?
How are you going to tell the story?
Transitioning from writing for the page to writing for the spoken word….
The journey from print to radio storytelling: A guide for navigating a new landscape
---
Remote Recording Basics
"A microphone is like an ear. It doesn't just hear your voice; it hears where you are."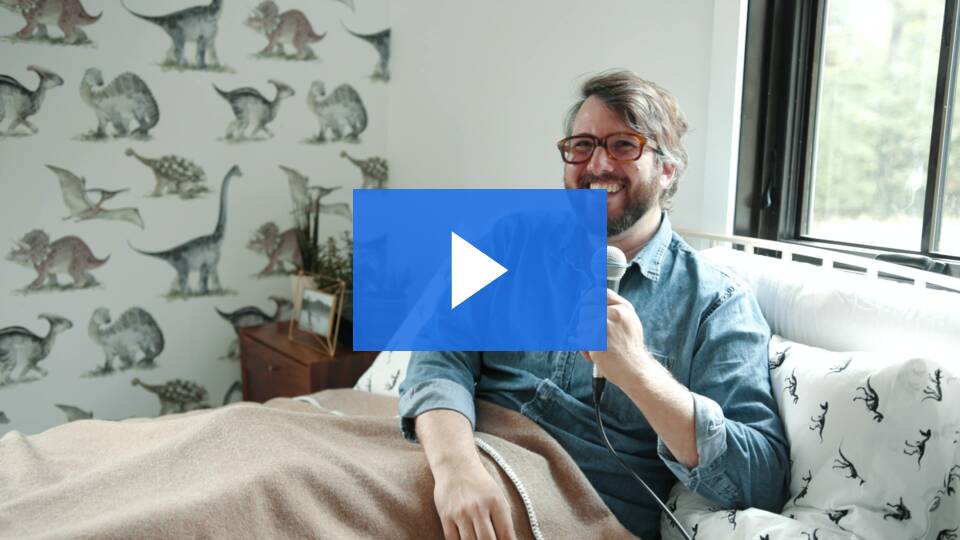 Remote Podcasting Tips: How to Record Great Audio from Home - Wistia Blog
---
Recording Yourself
If you just need to record yourself there are a variety of apps and programs to do so.
If you plan to use a smartphone and a want higher quality recording than the default voice recording app may provide, there are third-party apps available, such as Voice Record Pro (Android and iOS) or Recorder (iOS only). Regardless of what app you choose to use (default or third-party), recording with a microphone headset (headphones//earbuds with mic) will improve the quality as you will be closer to the mic. If you do not have a headset for recording with your phone, place or prop up the device to your ear, rather than holding it out in front of you. This will give you better sound quality. When you're finished recording, export the file/s from the app and share it with yourself (via email, text message, Airdrop, whichever works for you) . Then import the audio file into your choice of editing software.
Every audio editing program will also let you record audio directly into it, though some are more complicated than others. For recording yourself, use some kind of microphone and headphones to ensure the best audio quality possible. Audacity is a free program for Macs and PCs that is very good for basic recording. Depending on your experience and project, you might also want to investigate programs like GarageBand (Mac only), Adobe Audition (Mac or PC), or Reaper (Mac or PC). While Adobe Audition requires a Creative Cloud subscription, Dartmouth Arts and Sciences students have free access to The Adobe Creative Cloud Suite - Dartmouth Access to Creative Cloud Suite