ArcMap, the popular geographic information systems (GIS) software, will be replaced by ArcGIS Pro through a phased upgrade plan over the next few years. Both Dartmouth College Library and Research Computing - ITC are happy to help you transition your GIS workflows for research and teaching.
ESRI, the company that makes both ArcMap and ArcGIS Pro also have resources available to guide us all through this process. Here are a few helpful links:
Introductory GIS | Modern GIS Curriculum & Lectures in Higher Education
Thousands of cities, agencies, nonprofits, and businesses depend on Web GIS. Moving the locus of GIS from the desktop to the web makes it mobile, automated, responsive, interconnected, cloud based, and configurable—these themes are an integral part of a modern GIS curriculum.

Teaching (and research using) GIS - Shifting to Modern GIS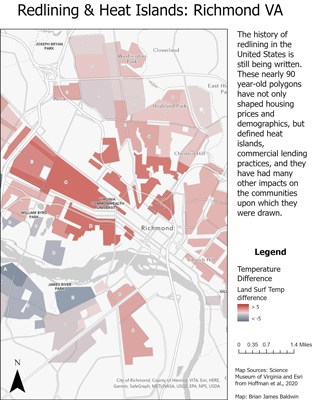 Instead, the GIS analysts for the city engaged with the public, crowdsourced data, and built interactive web applications. The team worked with a group of volunteers that drove through the city and recorded temperatures to allow users to view heat islands, canopy, and demographics in one public map.